It's the time of year when people must find gifts for their loved ones. Finding the right gift for each person doesn't have to be a challenge. For those who love to be active, gear is always a great purchase. Consider the following items when shopping for these individuals.
Rechargeable Hand Warmers
When it comes to top rated gear, many people look at the expensive items and ignore those that cost less. However, inexpensive items are often the ones that get the most use. Rechargeable hand warmers are a good example of an item that doesn't cost much but gets used regularly.
Rechargeable hand warmers are ideal for a day on the slopes, as nobody wants their hands to be cold when they are outdoors. However, between runs, a person might want to take their gloves off. With these handy devices, they can keep the hands warm without having them encumbered by gloves.
The same hand warmers are of great help when a person will be running errands. They can put the hand warmers in their pockets rather than taking their gloves on and off as they enter and exit stores.
Knit Beanie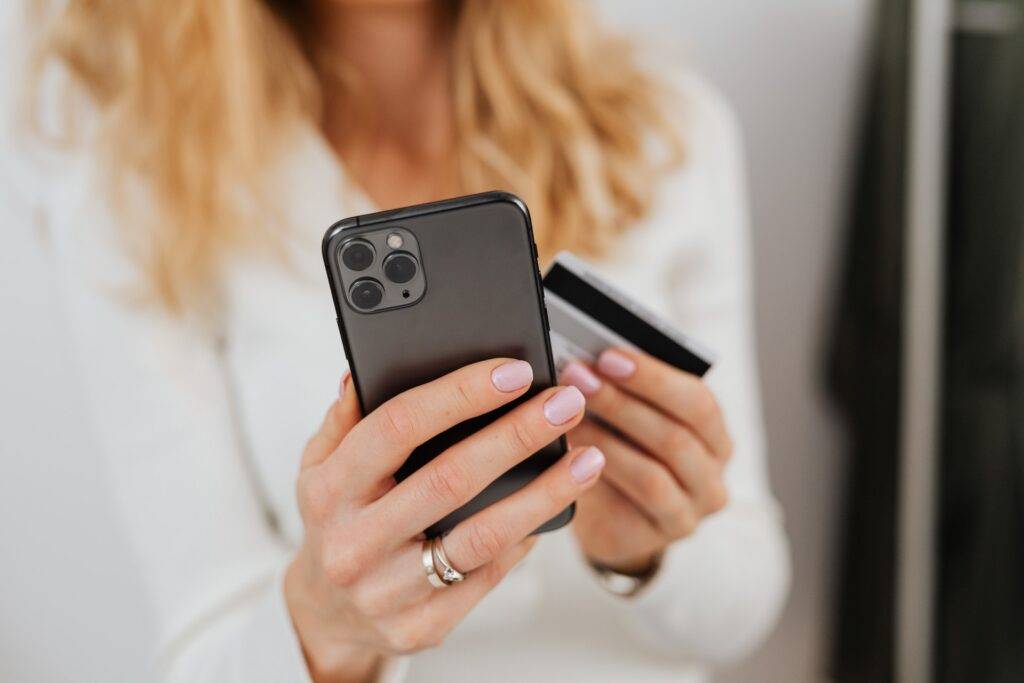 Keeping your head warm is important when it is cold outside. The head must remain dry to retain any heat. Consider the level of activity to determine which hat to wear and when. Many people find a knit beanie is exactly what they need for most outdoor cold weather activities.
However, many people choose to go without a hat. They don't like the way it looks on them or they find these hats to be uncomfortable. The right knit beanie will add to any person's appearance and be comfortable when worn. Try different styles to find the right one for the wearer, because it is out there.
Backpack Cooler Chair
Backpack cooler chairs are an excellent buy for anyone who loves to spend their time outdoors. Combining these three items in one device means there is less the person has to carry. They can enjoy themselves without lugging extra gear and sapping their energy in the process.
These chairs are easy to set up and have plenty of room for drinks. Furthermore, it is easy to access the drinks. The bags are made using material that is easy to clean and moisture resistant, so if a drink accidentally opens in the bag, it won't ruin the entire trip.
Most backpack cooler chairs can be separated to use the components separately. This means a person can get more use out of the chair. They won't need to buy separate components for those times when they don't need a backpack, chair, and cooler for a trip.
Padded Yoga Mat
Padded yoga mats are essential today. Nobody wants to get hurt while trying to improve their health. A padded mat helps to reduce the risk of injury while providing the user with a cushioned surface while exercising.
Choose a mat with a solid, non-slip surface so the mat doesn't move around during use. If the mat slips around, the person will spend much of their energy trying to keep it in place to perform the exercises. This energy is better spent on the actual exercises.
In addition, the mat allows the person to exercise anywhere. Find one that rolls up and can be easily carried. This ensures a person gets the exercise they need regardless of where they choose to spend their time.
These are only a few of the many items a person who loves physical activity will appreciate. There are many other products to choose from. Spend some time comparing the options to find the right present for every person on your list.